How it works
Application process
& FAQs
We fund
Projects in the Greater Toronto and Hamilton Area (GTHA) only
Projects for condo and rental residents, employees, or the general public.
Permanent installations with new & purchased equipment only
We don't fund
Projects outside the GTHA
Projects that serve individuals or federal entities, agencies or is on federal land
Projects that replace existing installations or intend to lease equipment
Application Process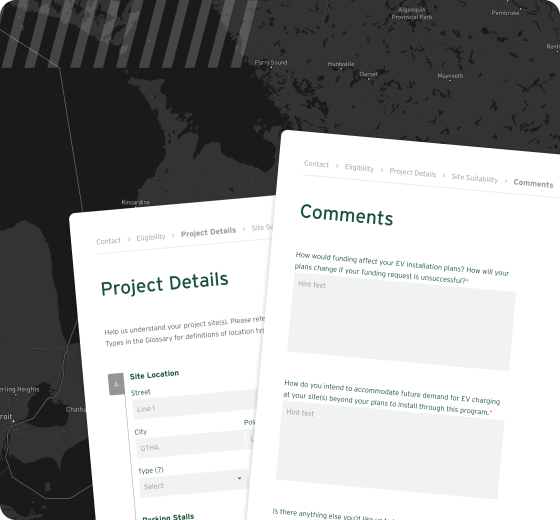 Pre-Qualify
Submit a short form about your project to confirm your eligibility.
We'll assess based on accessibility, suitability, need, & equity.
Hear back within 1 week
Receive a Letter of Conditional Approval (LOCA).
Plan it
Submit the Project Funding Application (PFA) within 4 months of your LOCA, detailing project design, technologies, marketing, budget, & schedule.
We'll review your PFA against program requirements, accessibility, utilization, & future proofing criteria.
Hear back within 2 weeks
Receive a Contribution Agreement (CA).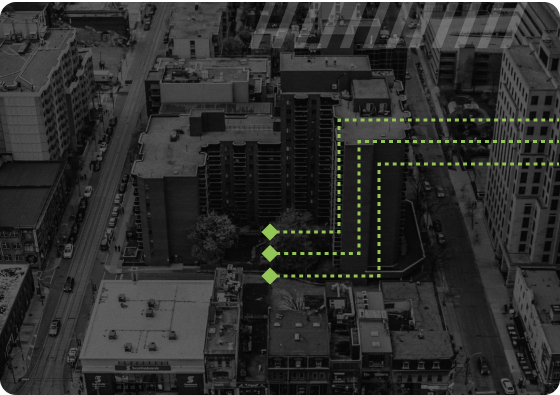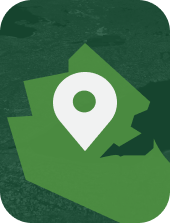 Optional Turnkey Program: Connect with one of our providers to assess your site, plan for future needs, select vendors, & estimate costs.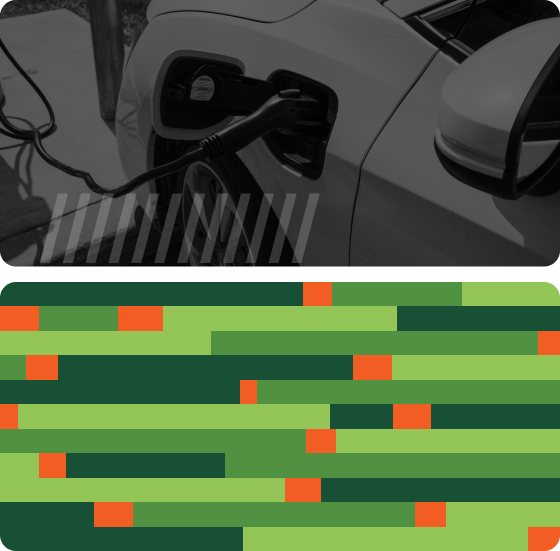 Install it
Work with your turnkey provider and vendors to purchase & install your new charging stations.
Once the site is complete and stations are operational, submit your claim & supporting documents to TAF.
Submit within 12 months
We'll reimburse eligible expenditures according to the CA.
Charge happily ever after
Frequently asked questions (FAQs)
Learn more
News, articles and what's new about this initiative and EV charging in the GTHA